SEO stands for "Search Engine Optimization". It means the process of improving your website to increase its visibility for relevant searches. The more visibility your pages have in search results, the more likely you are to attract customers to your business. Contact in WhatsApp: +44 07704788712.
Our SEO Services are offered to clients to start getting satisfactory results. Ranking Websites has become more competitive these days. The importance of a well-executed SEO Service has become increasingly necessary. We are here to assist you achieve your search marketing goals. "Pro Software Company" provides affordable SEO services in the world.
Having a perfect SEO optimized website is very important to get clients. Hire our SEO services, WhatsApp: +44 07704788712.
Website optimization service is a very vital component to reach our prospects and customers.
The strong presence of social media platforms clearly indicates the bright future for your business.
PPC Optimization is a process to reduce the cost of every click and get potential customers.
SEO is a technique designed to increase the website traffic through Search Engine Optimization. Do you know that over 70% traffic comes from search engines? So, getting your website to rank high is one of the most effective ways to increase your revenue. Hire our best SEO service.

SEO is an important part of digital marketing. People conduct trillions of searches every single year. Hire the best SEO service from "Pro Software Company"
Frequently Asked
Questions
If you have more questions or if you want to hire SEO Service, then contact in WhatsApp: +44 07704788712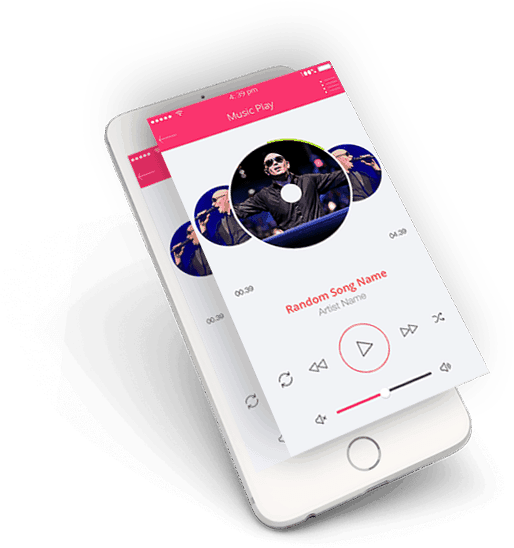 Yes, SEO is a guaranteed marketing strategy that helps increase the flow of organic traffic.
SEO services are services typically offered by an SEO agency that helps your Business succeed in search engine optimization.
It takes 4 to 6 months to start seeing results.